NHDTA – Using an Aphrodisiac with Girls in my Apartment Building 2 – [NHDTA-562]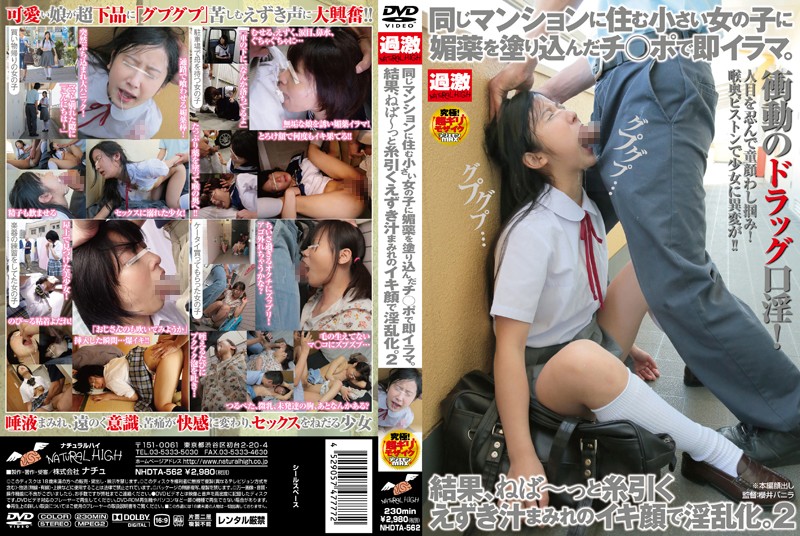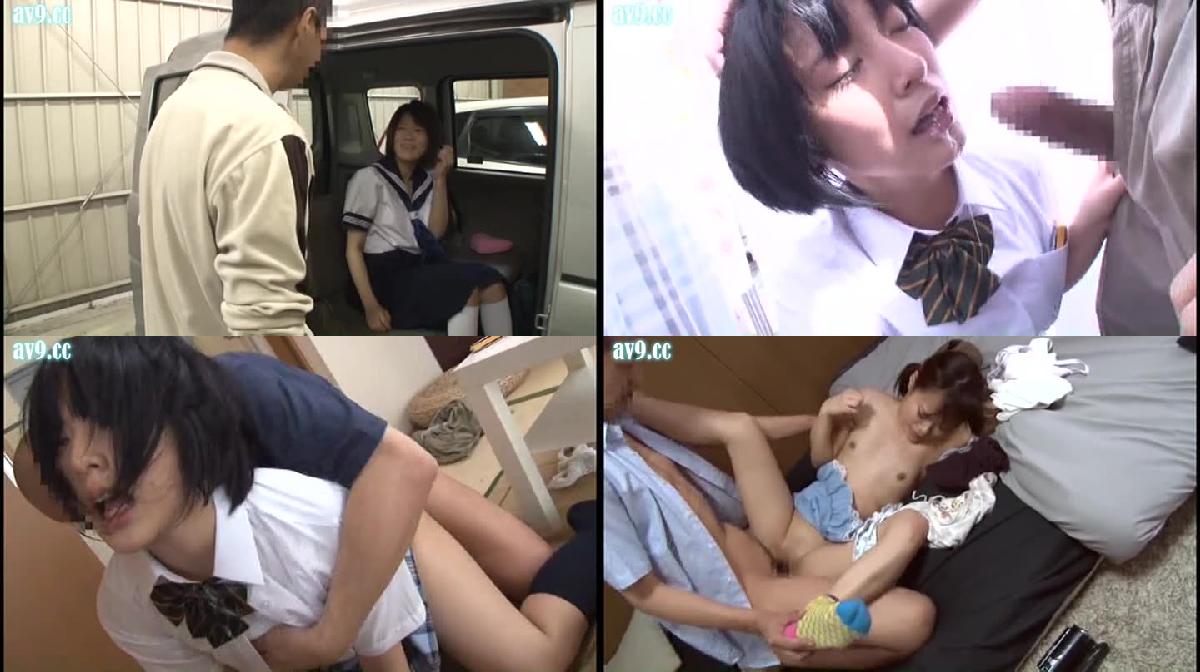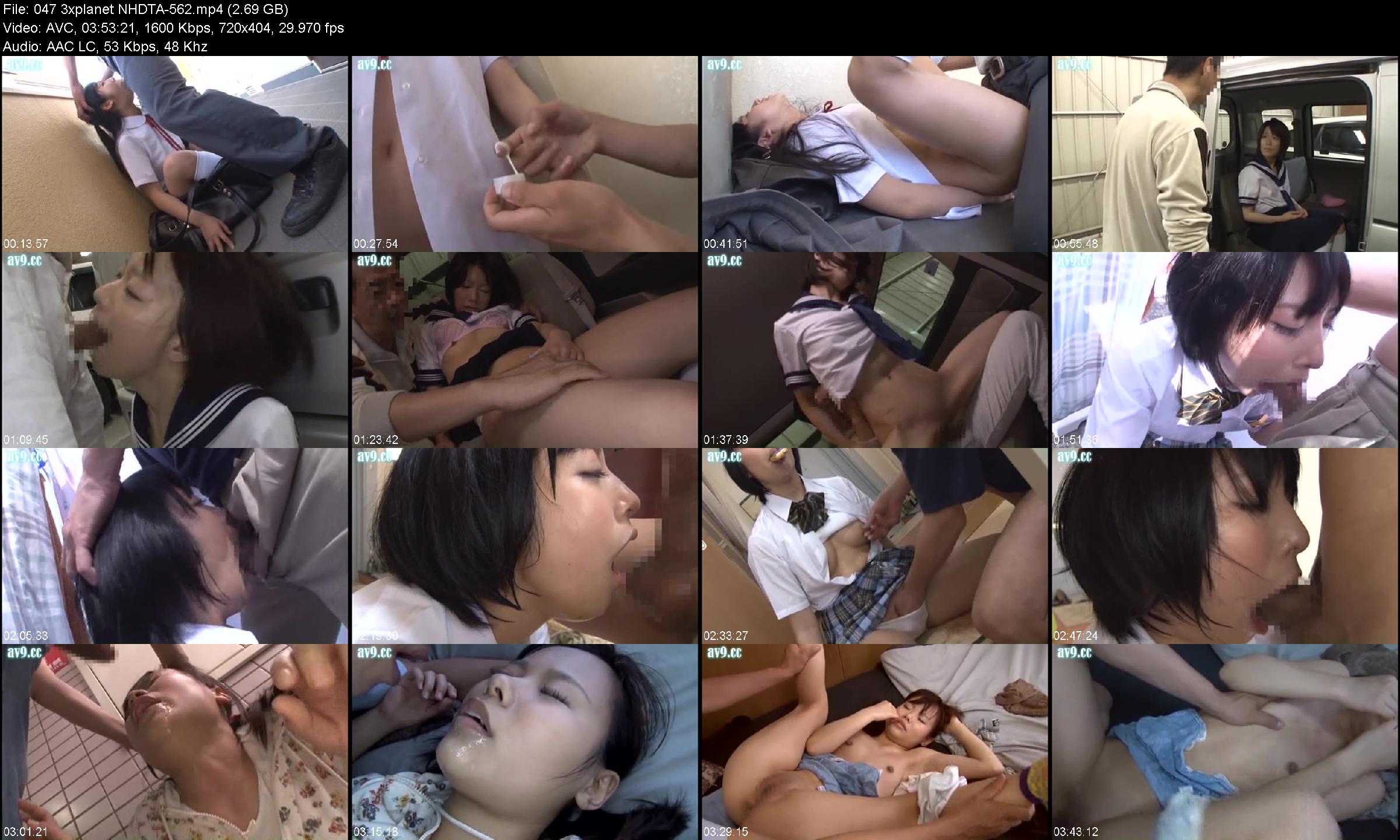 And here it is, the long lost SECOND vid in the "Immediately Irama a small switch ○ port yelling painted aphrodisiac a girl living in the same apartment. Result, Nasty of in the thread draw Kue not Ki juice tainted breath face Motto if" series. Not sure why I ended up skipping it, but since nobody else uploaded it to fill the gap. I bring it to you now just for the people that have enjoyed the other vids in the series, and so we have a complete list.
Now of course the premise is the same as the others, guys have this wonder drug that makes women who come into contact with it insatiably horny, and the best way to get them in contact with it is to apparently smear it on their dicks and then force the girls they want to fuck to blow them until the drug takes effect.
Now the girls targeted in this vid are pretty much all schoolgirls, the first one is being stalked by her neighbor who watches her and her mother leave for the day, and waits until the girl comes back after school to do a half-assed job of tricking her to look at something before jumping her. The second guy apparently finds a schoolgirl taking a nap in van next to his in a garage, and managing to get her round the back of the van jumps her there, and eventually fucks her in the van too.
The third guy finds his target doing laundry on the roof, and after getting things going between the sheets up there (where she almost seems half willing to blow him), he brings her back to his apartment to finish in pretty hot fashion after giving her more of the drug to make things more interesting. And finally the last guy finds a cute girl crouching down messing with her phone which makes it easy for him to grab her and have fun right there in the doorway before taking her inside to have a pretty messy fuck and finish,lol
General:
Name: 047 3xplanet NHDTA-562mp4
Format: mp4 – Size: 2.69 GB – 03:53:21 – 720 x 404