NHDTA-713 Schoolgirls Immidiately Saddled while trying to pee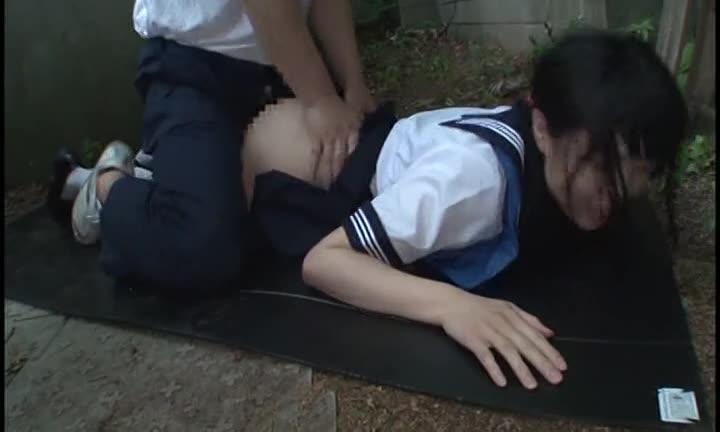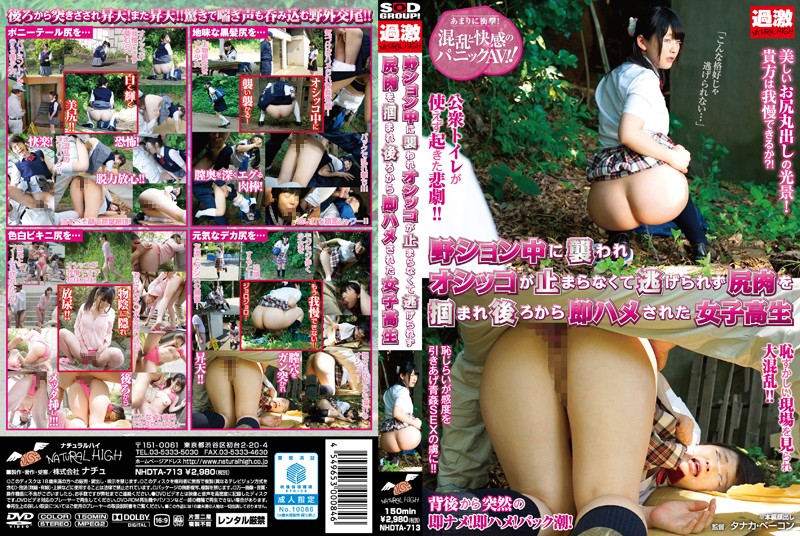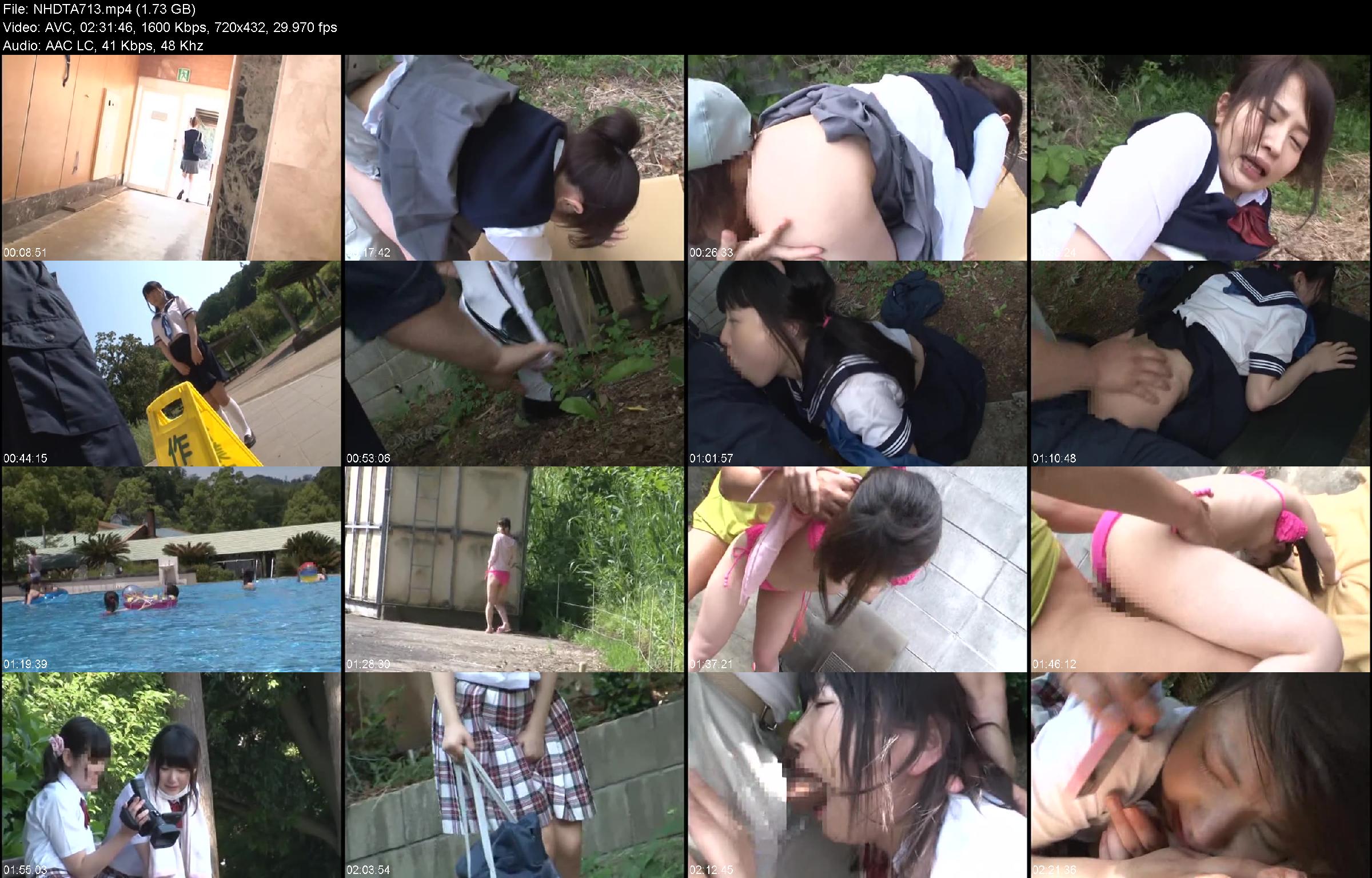 Got a good one for you here…..the full title is "School girls that pee attacked in field tion has been immediately Saddle from behind grabbed the ass meat not escape without stop" and basically it's another one of these "immediately saddle" scenario vids that does exactly what it says on the box. You have a couple of scenes where schoolgirls are being stalked by a guy who notices that they need to go pee, but lucky for him they are usually unable to use the proper bathroom either because of lines or the prevs themselves pretend that they are closed.
So the girls have to try and find a secluded spot to go, but when they do the guys jump them and of course immediately force them to fuck and blow them. There's even one scene where a guy jumps a girl and lets a few others get in on the free blowjob action…..though what's funny is one guy in that part either can't seem to get hard despite what happens or just has a RIDICULOUSLY tiny dick (judge for yourself when you see that scene). Anyway they clear off right after that and it goes back to one on one sex like the rest.
Definitely worth a look if you're a fan of forced/rough fuck vids, schoolgirl uniforms, or just NH vids in general like me,lol
General:
Name: NHDTA713mp4
Format: mp4 – Size: 1.73 GB – 02:31:46 – 720 x 432