Mama's Punishment Is On Top Of Her Knees VOL. 1 JAPANESE SPANKING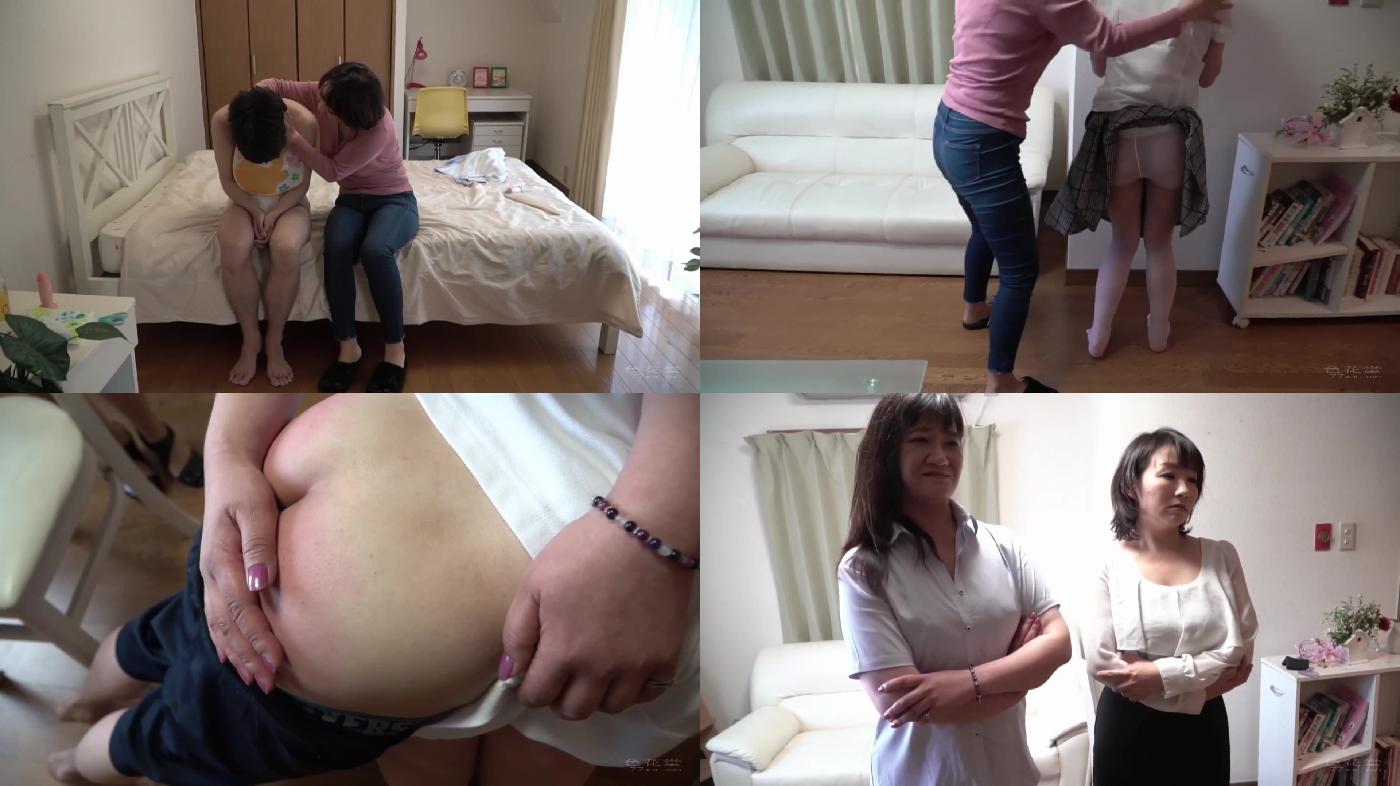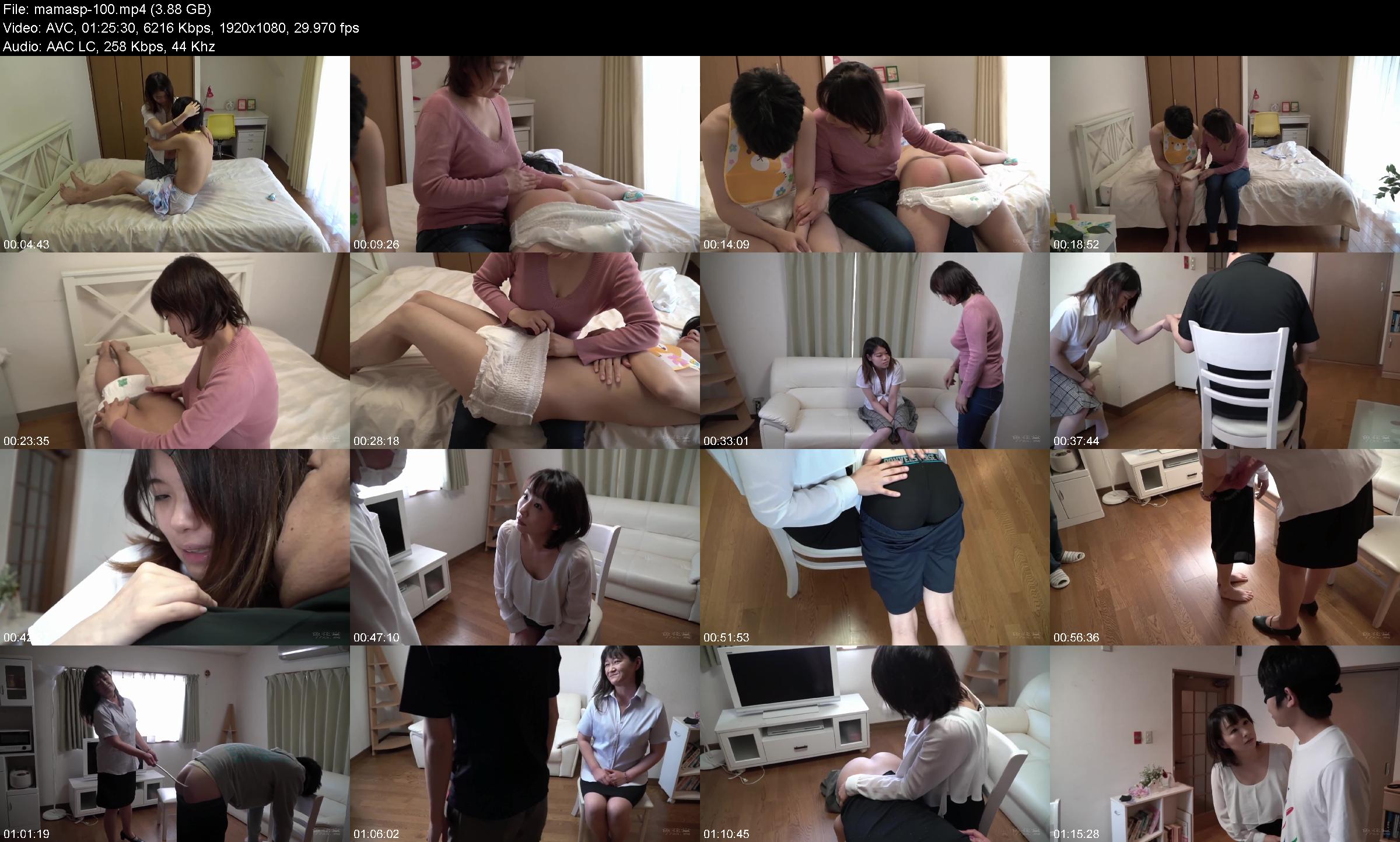 Real Pregnant 22 Year Old Age Play & Super Sadist Female Teacher's Hard Spanking Punishment!
Format : MPEG-4
File size : 3.88 GiB
Duration : 1 h 25 min
Director:
Kanchi Okumura
studio Circle Spanky News
Japanese ageplay spanking movie. A girl who seems to be a babysitter spanks a male in a diaper. an older woman comes home and is seemingly upset to find this happening and sends her out of the room and then spanks the age regresses male and another guy with her hand and also a wooden paddle. She then sits him on her lap and fondles his fake penis poking out of the diaper.
She then leaves the room and spanks the girl over her lap. Then we see several boys spanked by two women otk.
General:
mamasp-100
Format: mp4 / Size: 3.88 GB / Duration : 01:25:30 / Resolution: 1920 1080 AVC